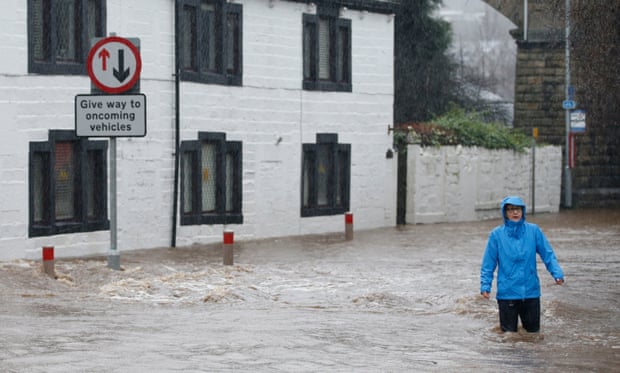 As you will be aware some of our local towns were hit with severe flooding on Boxing Day. Since then staff, emergency services and volunteers have been working nonstop to help people affected.
Some of our team at HCI have been aiding the support in Mytholmroyd, due to this we have a had a reduced service in our office. This also means our social media, email and answerphone can only be checked as and when staff are able to access a computer.
We apologise for any inconvenience during this time.
Our drop in's will remain open on Monday, Thursday and Fridays, 9.30am to 12.30pm and The Friday Factsheet will return this Friday!
Following the floods…
Our FAQs are an up to date source of information with advice for residents and businesses affected by the floods.
Flooding maps are now available at Flood data, showing the areas that have recently been affected by flooding. The information has been put together using local intelligence in the affected areas.
Calderdale Flood Relief Fund – to make a donation please click here…